Bringing Ancient Indian Secrets to the Modern Mother
Empowering rural women in India by leveraging traditional Indian massage techniques for new born babies and expectant mothers.
Through Mothers Touch, Dr. Rekha Chaudhari not only aims at reviving the traditional post-partum care practices of India but at the same time her vision is to promote women empowerment.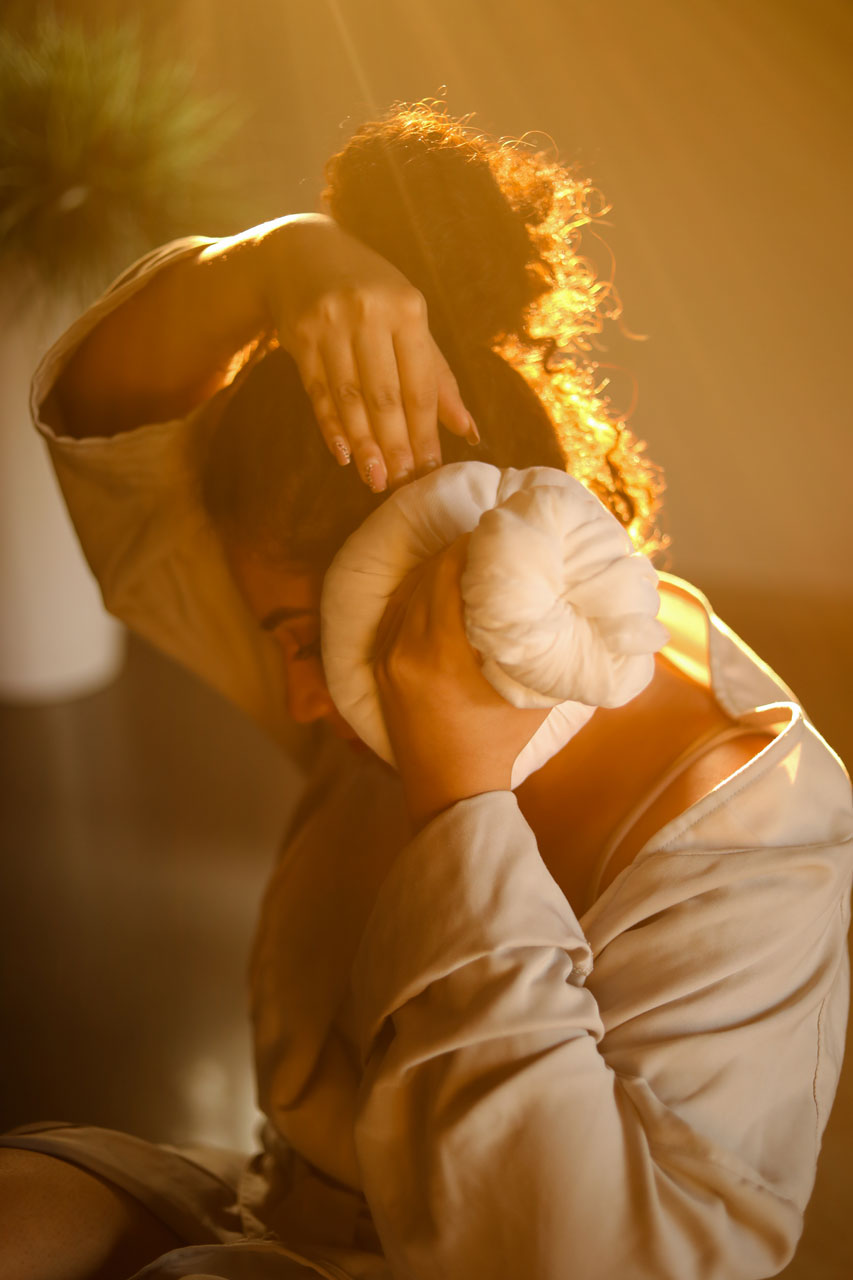 Benefits of Traditional Indian Practices
Recognized by Reputed International Organizations
Research studies has also been registered with FDA (US Department of Health) run trial registry and ICTRP, World Health Organization.
University of Oxford
Presented white paper on "Evolving Indian post-partum care through service model: Qualitative study of experience & satisfaction"
Harvard University
Presented with Study on "Indian Postpartum Care: Randomised Trial to Improve Maternal Health Six Weeks After Birth"
John Hopkins University
White Paper & Study presented on "The Role of Indian Post-partum Care in Women's Psychological Functioning"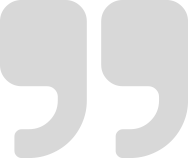 "Your focus on Mother and Child-Well-bring
after post-partum, will certainly highlight the importance of effective recovery of mothers after childbirth. The book may play a pivotal role in re-introducing these things back to the Indian culture and impress the wider world."
Read More
She has helped preserve some of our ancestral & traditional methods that have proved to be effective throughout the ages. Mothers touch will be a go-to source for new families pursuing an in wellness lifestyle.
"Rekha has brought a lot of energy to the entire wellness movement – especially in India. If I wanted to know anything about health, wellness, spa, or beauty in India, I would get in touch with Rekha."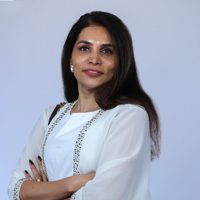 Founder of Mothers Touch Foundation
Global Wellness Ambassador, Leader in Rural Skill Development And Founder of OneLine Wellness.  Read More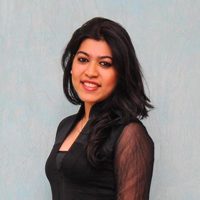 Director of Mothers Touch
With a Bachelors in Pharmacy, she studied MBA (Hospitality) in Europe, Nilambari launched her first start up at age 24.
Dr. Aparna Chaudhari, USA
Connect with us regarding our services, counselling classes and products for new mother and child. Leave a message.