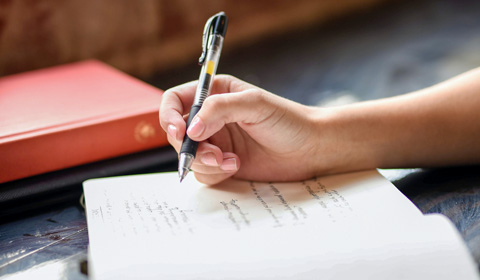 "I did not know what love truly meant, until you happened & I truly loved."
In that magic moment, out of a union of love, I was transformed from girl to women, women soon to be a mother. A rush of joy and fear coupled together, danced a confusing nervous dance in my belly, the belly that was now creating a new life. The nervousness was laced with excitement and a fearful feeling of the unknown. For a moment this was my beautiful secret, knowing it could only be my sweet silent secret for a short moment in time. Soon the time came to share the news with the family. I could feel my presence in the room take on a change, being amongst the family as they looked at me with joy and wonder at the possibilities that my body would bear. My inner world was filled with another soul.
As I looked around the room my mother's face shone, all knowing, all understanding. Her smile assured me that all will be well and that I was not alone. Her eyes appeared somewhat changed, as if I never seen the secrets they held & all that she had been guarding of our ancestral knowledge. Suddenly she was more than a mother she was my protector.
As the months passed by, my belly swelled, my body now was a guest house to an excited guest that wanted to escape, to run, skip & jump. The time would be here soon to hold in my arms and stare into the eyes of the gift I was blessed. My Mother and Dai made every doubt fade away and all that was left was to serve a new life. Their gentle warm hands that massaged away my fears, made my tears turn into joy. With whispers of knowledge, they lead me by my hand through to  the most momentous day of a woman's life. I was now mentally robust to endure the throws of birth.
The big day announced itself with the first signs of pains rising, I was ready. The two most important women were by my side. Holding, supporting and whispering new life from my body.
My one body was now two as my baby arrived, looking up at me was the beautiful angelic face of my daughter. She was my beautiful other life, full of an energetic will, she bellowed her first noise, I am here, I have arrived, look at me, I love you, is all I could hear. The months ahead were the best months of my life, enjoying my baby with all the support around me as my body rest, recovered and was revived back to its fullness from this miracle.
I often look back to becoming a mother for the first time and recall how tenderly those days passed. The very reason for this book was to revive the incredibly rich ancestral heritage we have in India. I see so many young mothers in our culture nervous, lost and often too depressed to reach out for help, at a time that should be full of joyous expectation.
Let us value our knowledge & know-how
– Dr. Rekha Chaudhari 
   Author